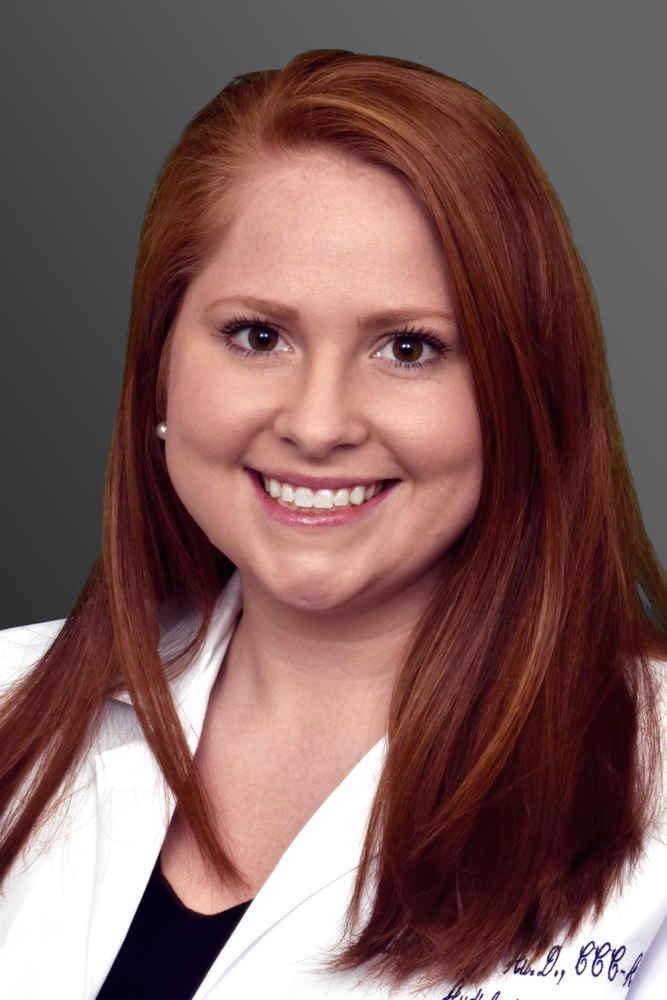 Brittany Tuscany, AU.D.,CCC-A, FAAA
Dr. Tuscany earned her Doctor of Audiology degree from the University of Arkansas for Medical Sciences in Little Rock, Arkansas. She completed her clinical externship at Henry Ford Hospital in Detroit, Michigan. She has a special interest in electrophysiological testing, vestibular testing, and adult amplification. She is a fellow of the American Academy of Audiology and holds a Certificate of Clinical Competence from the American Speech-Language-Hearing Association.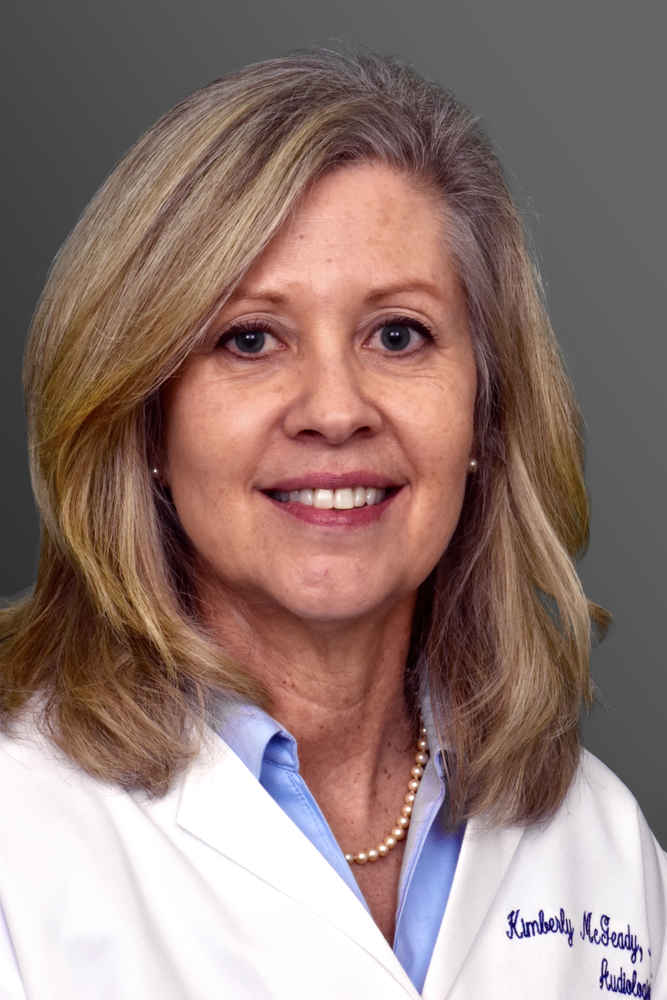 Kim McGeady, MS, FAAA
Kimberly McGeady earned a Bachelor of Arts in Speech and Hearing Science and a Master of Science in Audiology from the University of North Carolina at Chapel Hill. She is a Fellow of the American Academy of Audiology. As a licensed audiologist for over thirty years, she has worked in private practice as well as ENT practices. Prior to joining Annapolis ENT in 2018, she was employed with a private practice in Columbia, Maryland. She enjoys helping patients with the selection and fitting of amplification to improve communication.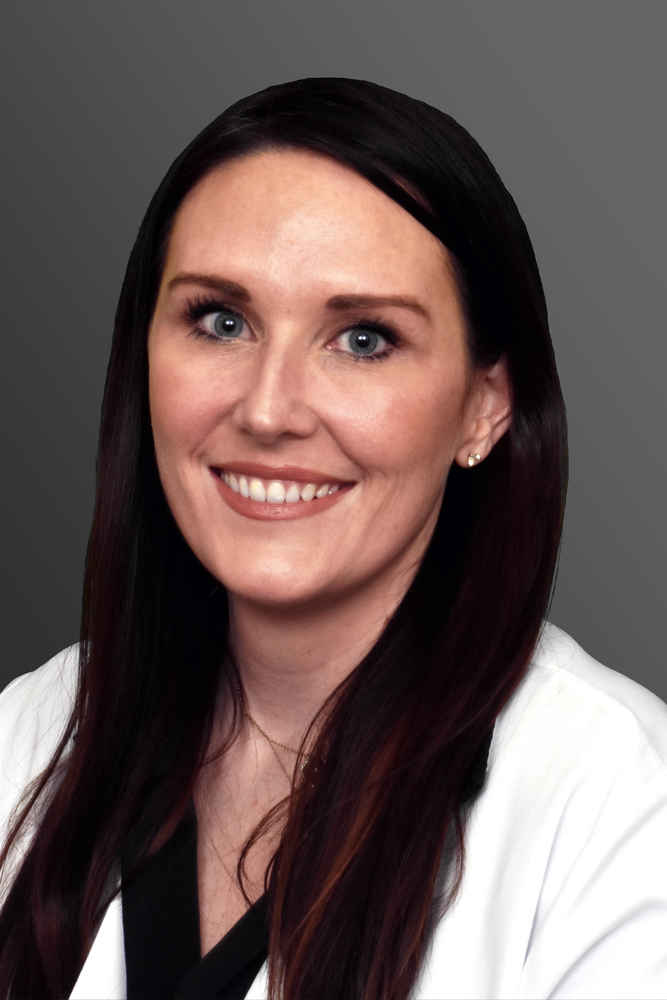 Caroline Simm, CRNP
Caroline Simm, CRNP was born and raised in Miami, Florida and is fluent in Spanish and English. She received her undergraduate degree- Bachelors of science in Nursing from the Catholic University of America in Washington DC. She went on to receive a Masters in Science with honors from the University of Maryland schools of Nursing in Baltimore. She is a board certified family Nurse practitioner with the American Academy of Nurse Practitioners. Prior to joining our practice she worked at Johns Hopkins Hospital and then spent 9 years in family practice. She also currently works with our partner Annapolis Plastic Surgery.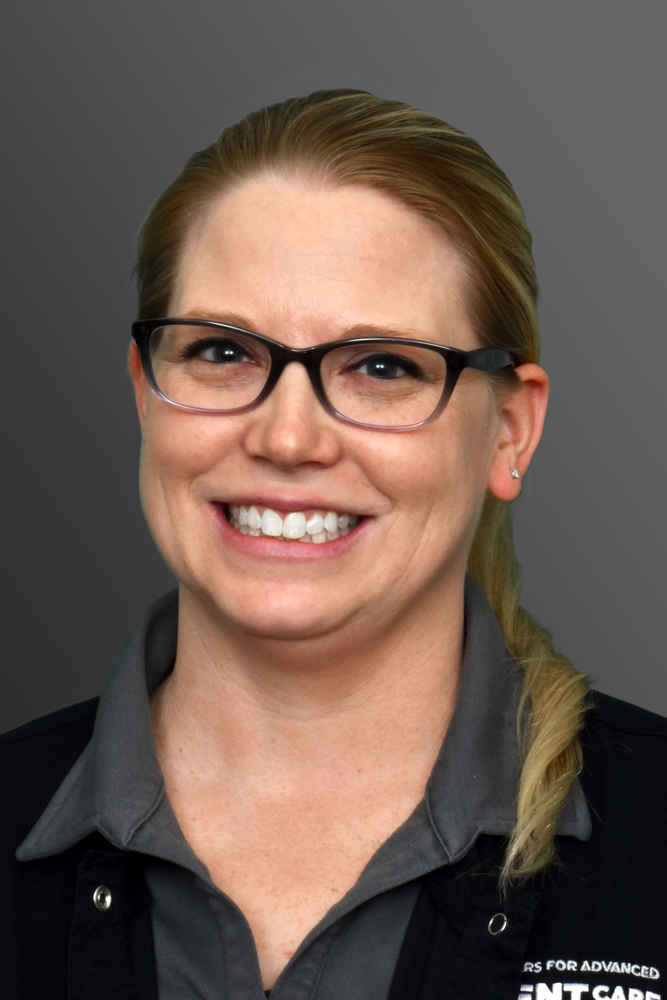 Kristin Shaklee, CPOP