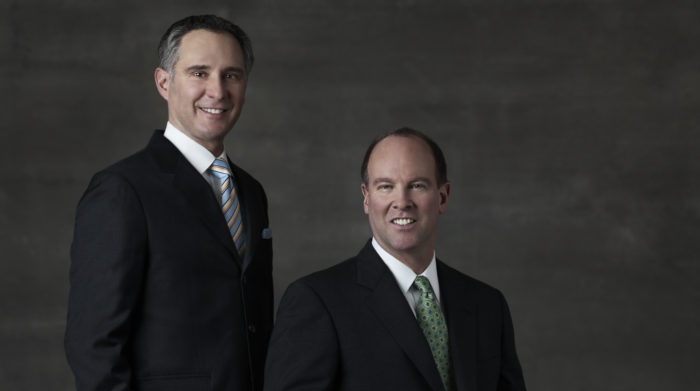 Annapolis Plastic Surgery is an affiliate of Annapolis ENT and is led by double board certified physician, Dr. Bryan Ambro and board certified plastic surgeon Dr. James Chappell. The practice offers a full range of surgical and non-surgical treatments including rhinoplasty, facelift, otoplasty, skin cancer reconstruction, Botox®, dermal fillers and laser skin rejuvenation. Dr. Ambro and Dr. Chappell place a high priority on delivering patients with the most natural looking results in a comfortable, spa-like environment.
Annapolis Hearing Aid Associates, an affiliate of Annapolis ENT, is home to a friendly, experienced team of Audiologists. We created this relationship to ensure that our patients receive the proper diagnosis and treatment for any and all of their hearing concerns. We offer a full range of hearing aids with the latest technology in accessories as well as complete audiology services including hearing tests, hearing aid consultations, fittings, verifications and repairs.
Annapolis ENT Surgery Center
The Annapolis Ear, Nose and Throat Surgical Center is also located in the Sajak Pavilion.
The surgical center:
Is a JCAHO accredited surgical suite.
Exclusively uses anesthesiologists who are specialized in ENT medicine.
Owned and operated by the doctors of Annapolis Ear, Nose, Throat and Allergy Associates, allowing us to provide personalized care in a safe and friendly environment
Is where our doctors perform many of their out patient surgeries.
Visit AnnapolisENTSurgicalCenter.com
The Annapolis ENT Surgery Center is located at:
2002 Medical Parkway
Suite 230 A
Annapolis, MD 21401
(410) 266-6267