ENT
Our team of physicians offers the full spectrum of ENT related services. Employing the latest technology and up-to-date management guidelines, we are pleased to have been serving the greater Annapolis region for more than 30 years.
Areas of expertise:
Allergies & Asthma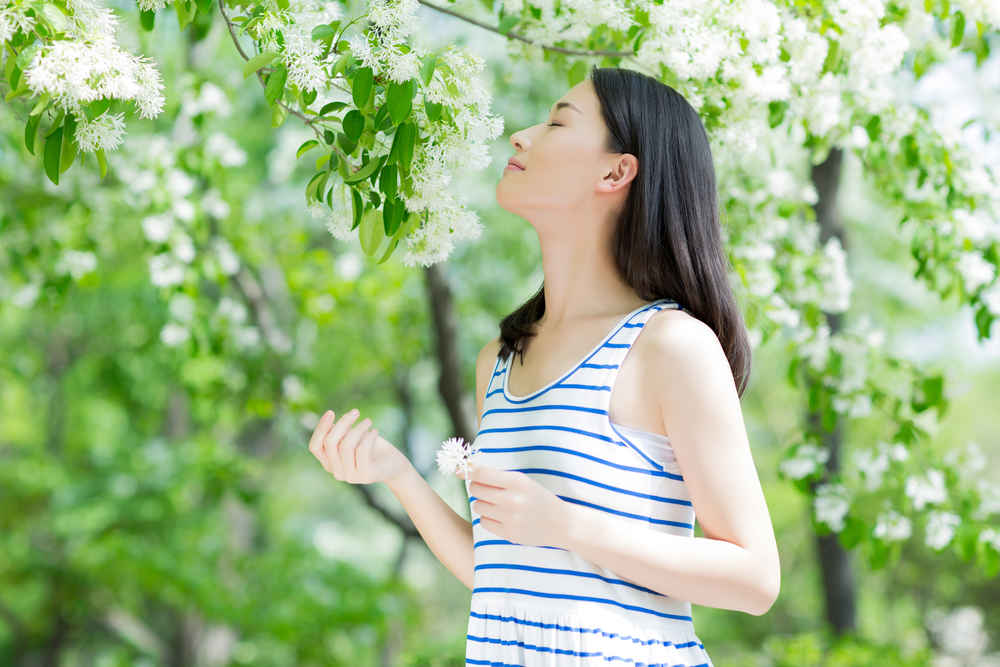 Our dedicated allergy physician and nurses are able to offer a variety of diagnostic tests and treatment options for our patients who suffer from both seasonal and food allergies, as well as the conditions such as asthma which may be triggered or worsened as a result of these problems.
Audiology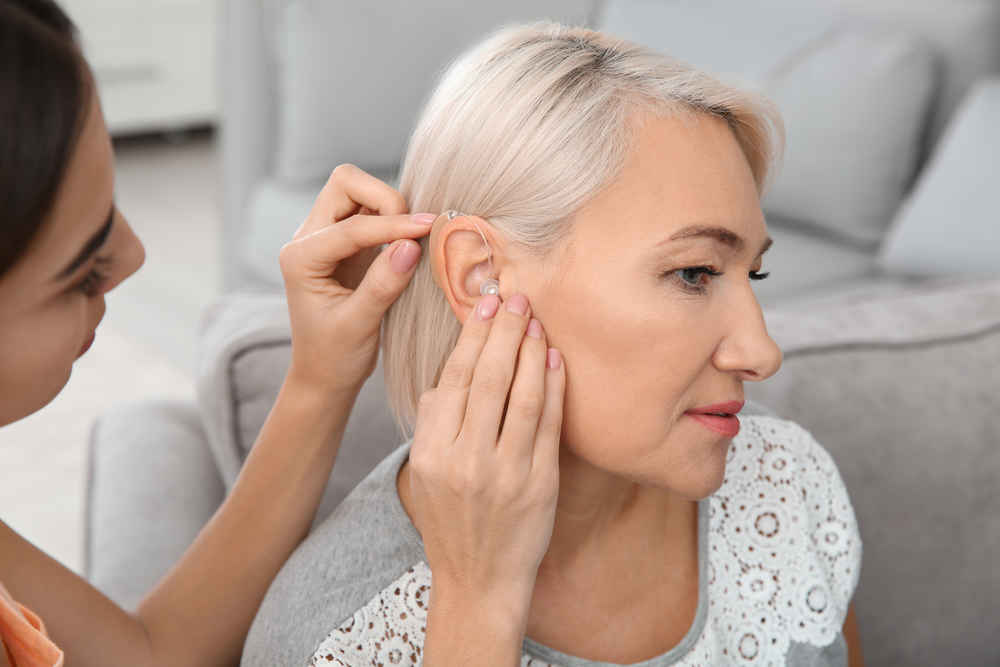 Our audiologists and hearing aid specialists use cutting-edge audio-vestibular equipment to diagnose and manage all varieties of hearing and balance disorders.